LONDON VACATION PHOTOGRAPHER
London is a city that never ceases to amaze with its stunning landmarks and enchanting neighbourhoods, offering endless opportunities for exploration. To make your London vacation truly unforgettable, why not capture its beauty through the lens of a professional photographer? With the help of a dedicated vacation photographer in London, you can create memories that will last a lifetime and share your experiences with your loved ones for years to come. From iconic landmarks to hidden gems, I can expertly capture the essence of your trip and turn it into stunning portraits. Don't settle for average vacation snapshots – elevate your London adventure with the help of a skilled photographer and relive your cherished moments in vivid detail.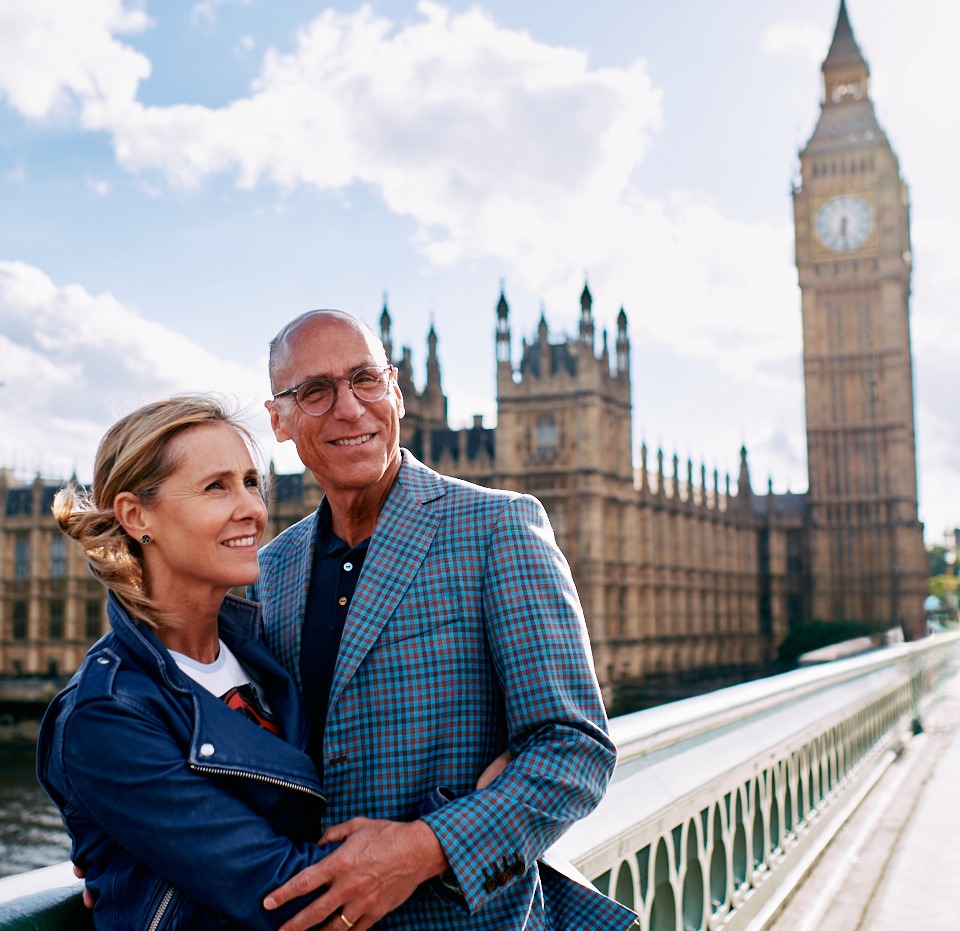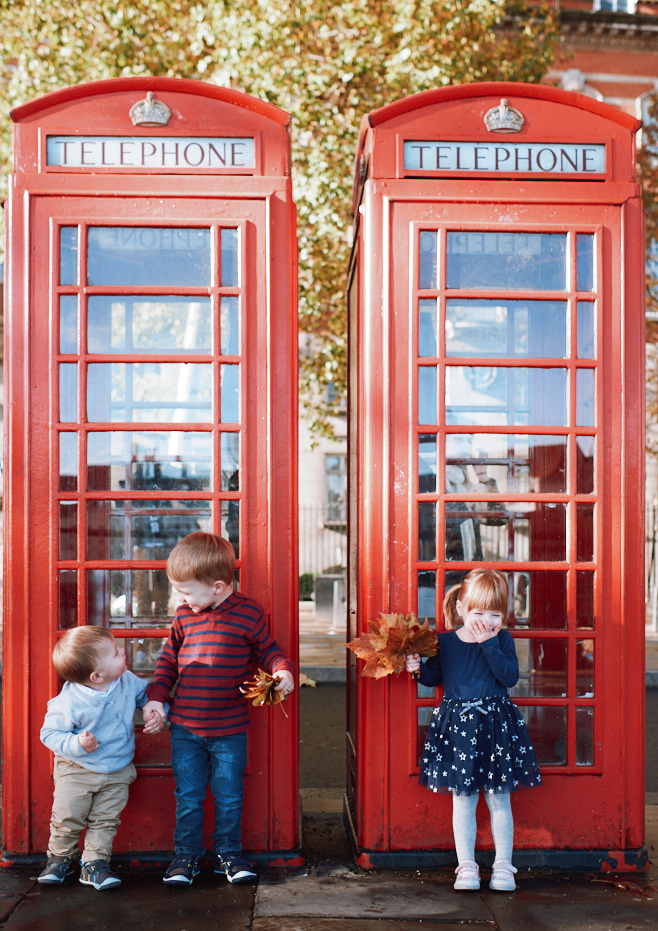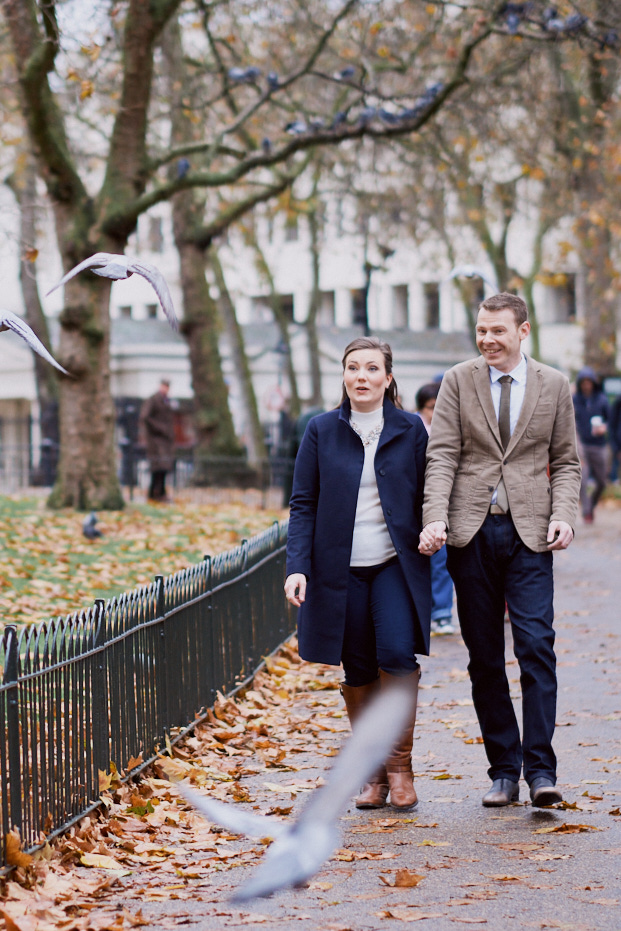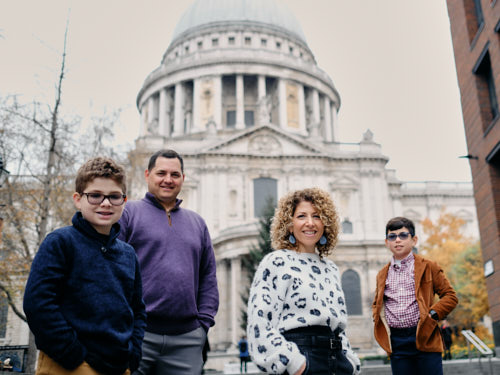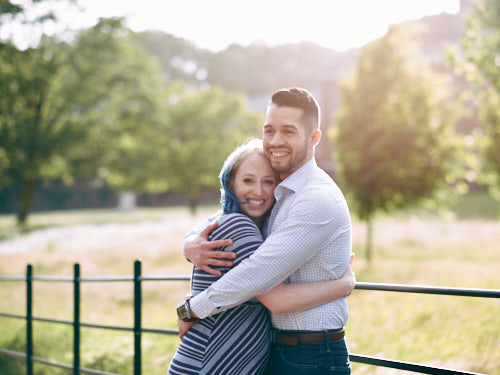 Your own London photoshoot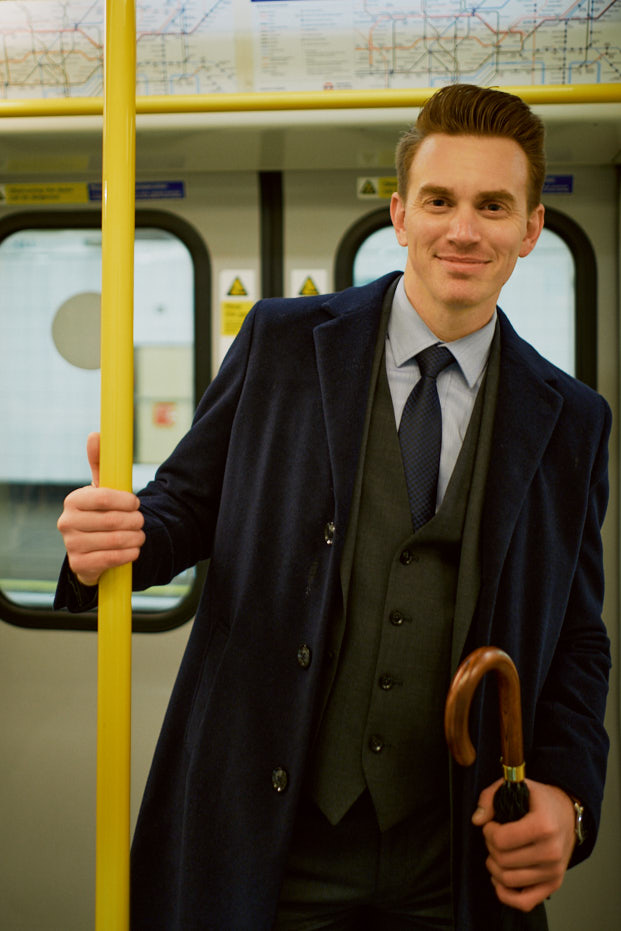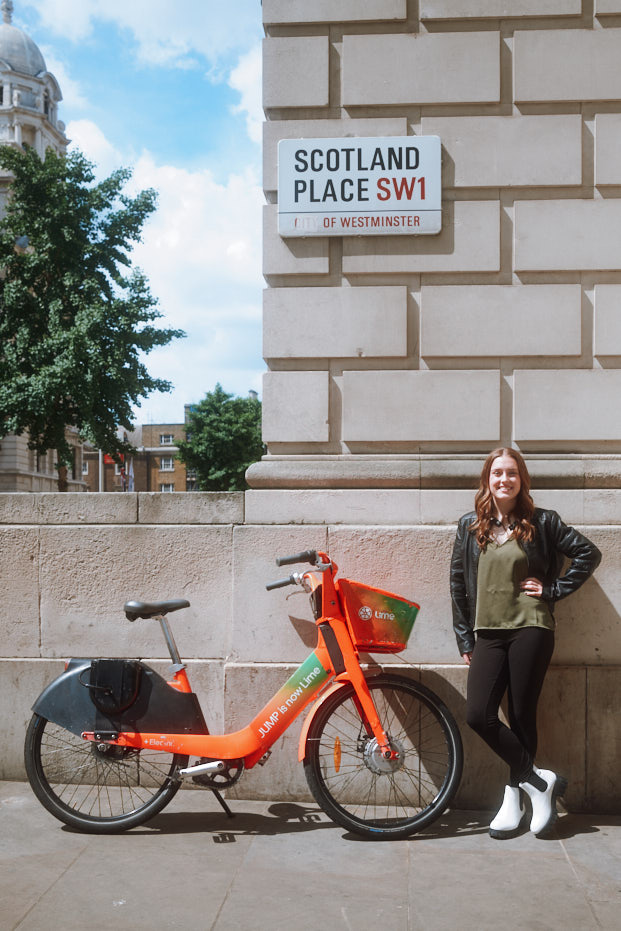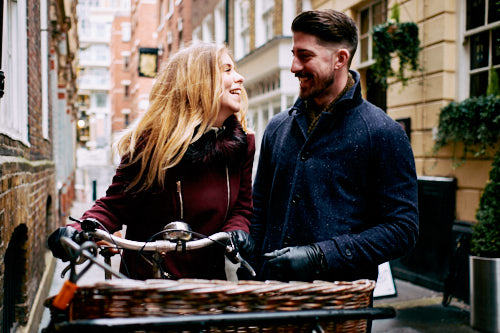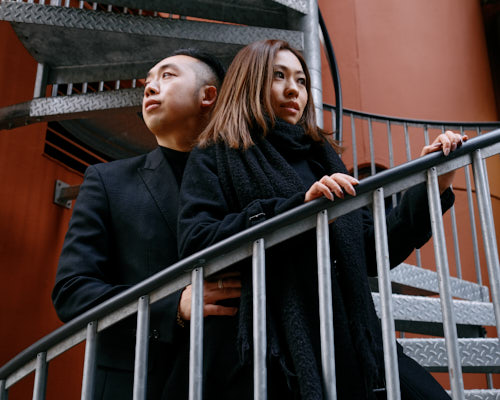 Why book a London tourist photographer?
London photoshoots are fun!
Change your perspective and turn your photo session into a delightful casual stroll around town! Picture yourself walking alongside a friendly local Londoner (me), chatting, and enjoying the sights and sounds of the city. While we're at it, I'll capture some amazing photos of you in your element. Think of it as a fun and relaxed experience, not a formal photoshoot. Even if you're usually camera-shy, I'll help you feel at ease and comfortable in front of the camera.
The best locations from a local Londoner
As a specialist London tourist photographer, I have intimate knowledge of the city and its many landmarks. I know the best spots to take photos, and can offer suggestions for locations that you may not have considered. Whether you want to capture iconic London landmarks such as Big Ben, the London Eye, or Tower Bridge, or some of the beautiful London parks, I can help you find the perfect locations for your photos.
Relax and enjoy London
When you hire a professional photographer, you can relax and enjoy your vacation without worrying about taking photos. Instead of spending time trying to capture the perfect shot, you can focus on exploring the city and creating memories. I will take care of everything, from selecting locations to editing your photos, so you can enjoy your vacation without any added stress.
Unique viewpoint and unique experience
As a London family photographer, I can give a unique perspective that can add depth and creativity to your photos. I'll use different angles, lighting, and compositions to create images that are both beautiful and memorable. By hiring me to be your London tourist photographer, you can have a collection of photos that truly reflects your experience, naturally and professionally.
© 2023 Your London Photographer, All right reserved.